G
L A Z I E R S
O N
D E M A N D
CHECK OUT OUR AVAILABLE GLAZIERS AND RATES AT:
OurPanem.Com

OUR WORK
(This Represents a Very Small Portion Our Portfolio)


Fayetteville, AR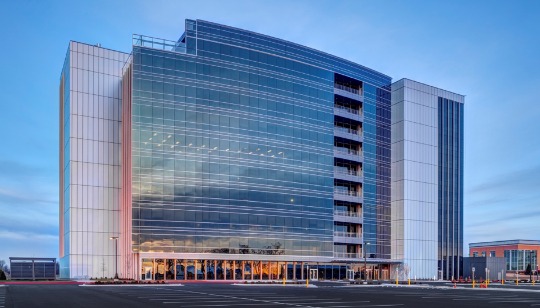 Houston, TX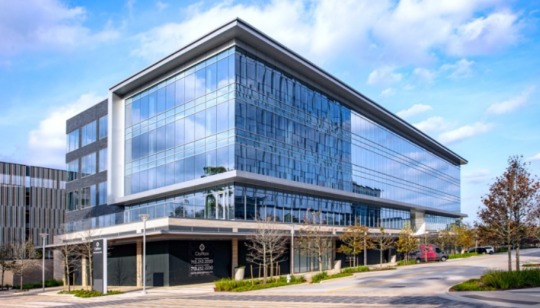 Houston, TX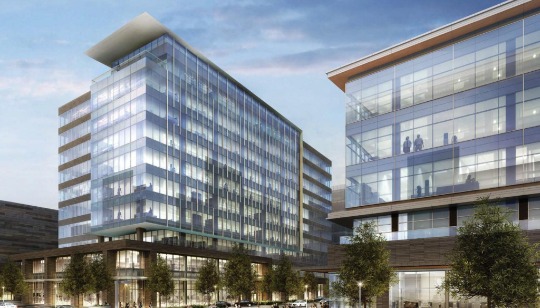 Houston, TX
Nashville, TN
Austin, TX
Dallas, TX
Dallas, TX
Nashville, TN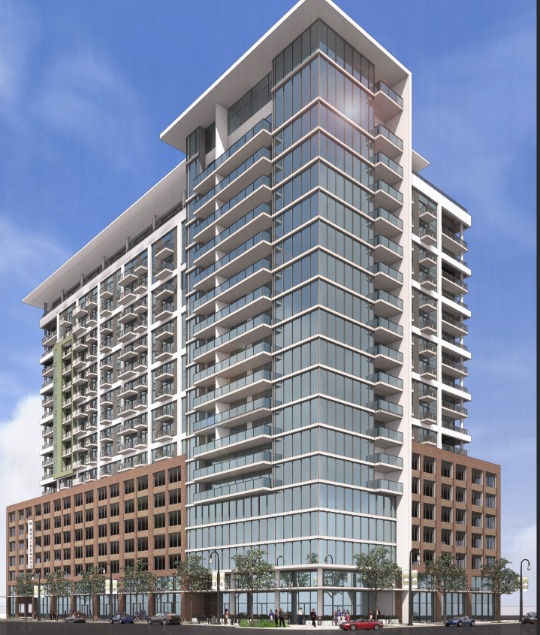 Little Rock, AR
Nashville, TN
Austin, TX
Dallas, TX
Atlanta, GA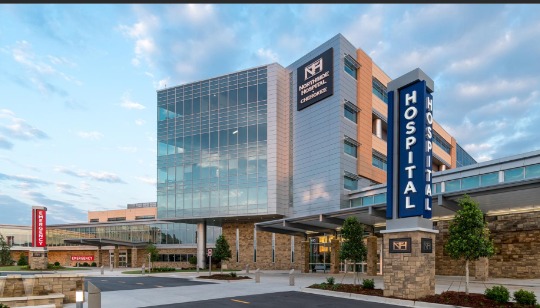 Portland, ME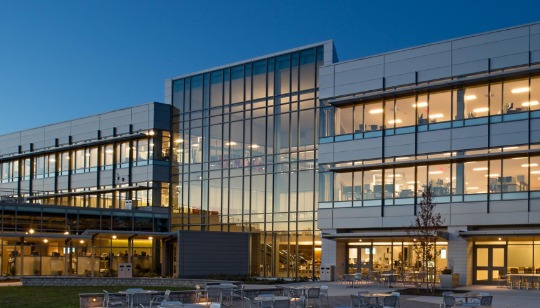 Dallas, TX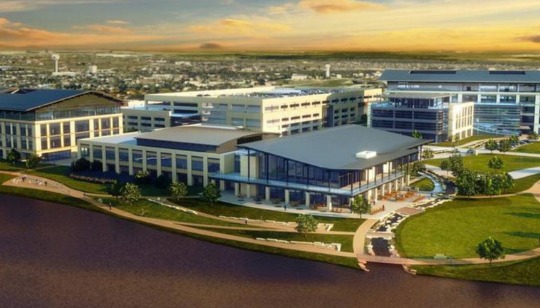 Dallas, TX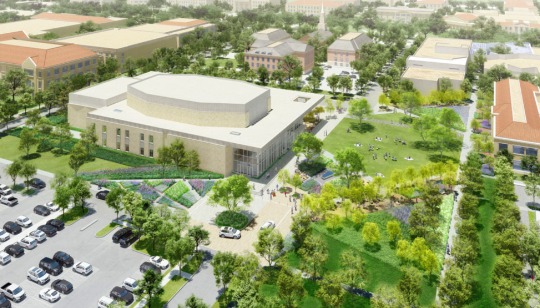 Dallas, TX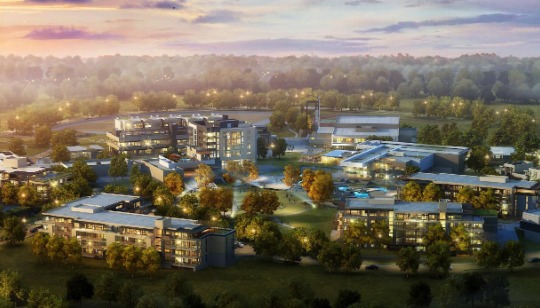 Houston, TX
Austin, TX
Orlando, FL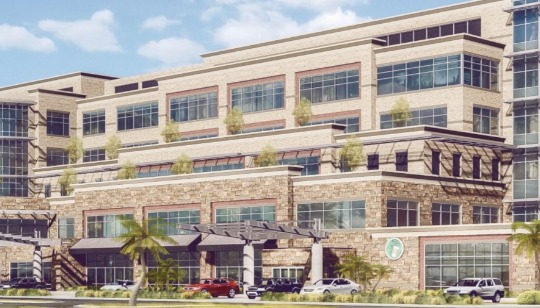 Corpus Christi, TX
Dallas, TX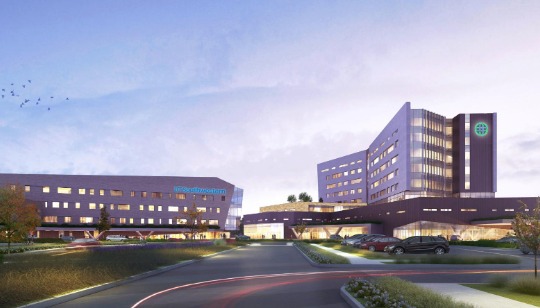 Fayetteville, AR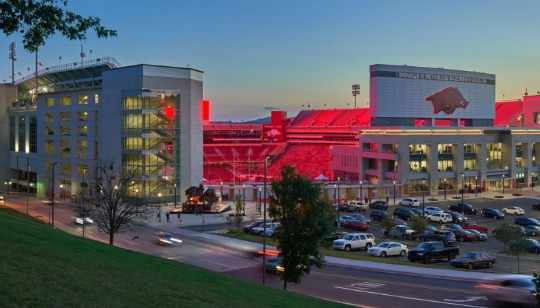 Los Angeles, CA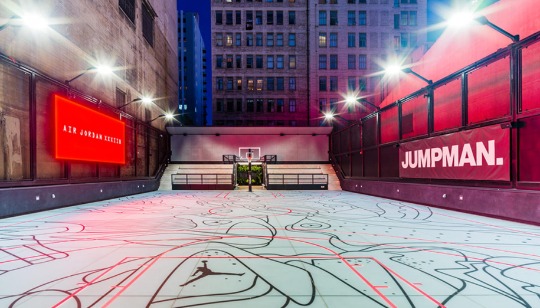 Colorado Springs, CO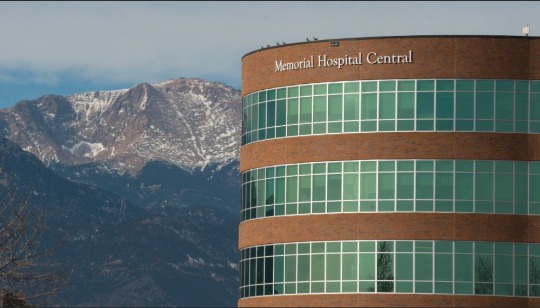 Nashville, TN
RAPID DEPLOYMENT.
GLAZIER ACADEMY VETTED WORKFORCE.
PROPERLY QUALIFIED TO WORK IN EACH STATE.
We Started Out in 1978 as a small Auto Glass Company, by 2020 we had one of the largest Project Portfolios in the World..

.

watch the video to see how.



"Why Focus On Competition,
When You Can Focus On Customer Satisfaction

."
Division 1
GLAZIERS ON DEMAND APP
The Most Advanced way to order Labor in the World.
Order Glaziers by the Hour
Build Your Own Crew
Hire Permanent Glaziers
Track Your Job Progress
Division 2
ALLIED GLAZIERS of AMERICA
100 of Glaziers on Demand's Best Glaziers make up this Division.
Lump Sum Labor Contracting
Lump Sum Fabrication
Wholesale Fabricated Systems
The World's Largest Community of Glazing Professionals.
Market Place 4 All Things Glass
Rental Equipment
Branding & Advertising
Industry's Buying Co-Op
Division 4
DAY'S GLASS SERVICE
Established in 1978, this company gave birth to Glaziers on Demand.
Operates in Southeast Georgia
Small Commercial Projects
Vets Glaziers on Demand's Labor forces before Deployment
Division 5
GLAZIERS ACADEMY
A virtual experience put together by many companies to help build a better world.
Corporate Retreats
Online Learning
Video Library
Division 6
AWAKEN APPLICATIONS
Need a Tech Team to build your:
Apps
Websites
Social Media Pages
Commercials
We do In-House Shop Drawings for the Division 8.
Curtain Wall
Storefront
All Other Glazing Systems
"SUCESSFUL businesses
TREAT EVERY CLIENT & EMPLOYEE LIKE A GODSEND,
WE UNDERSTAND THAT."
DIVISION 1:



THE GLAZIERS ON DEMAND APP
The Glaziers on Demand App is Free to All. Glaziers on Demand vets Subcontractors and Glaziers in Order to keep your company legal. With over 60 Glazing Subs out there claiming to be Nationwide, Certified, Documented and Insured don't get in trouble by Immigration, Comp Boards, IRS or risk your Reputation. Most subs recruit on WHATSAPP for laborers. We actually vet.
The Home Page of our App is simple has 4 Main Sections.
Click the Red Button for the Glazier Tool Box.
Post Jobs or Search Through Our Vetted Glazier Database.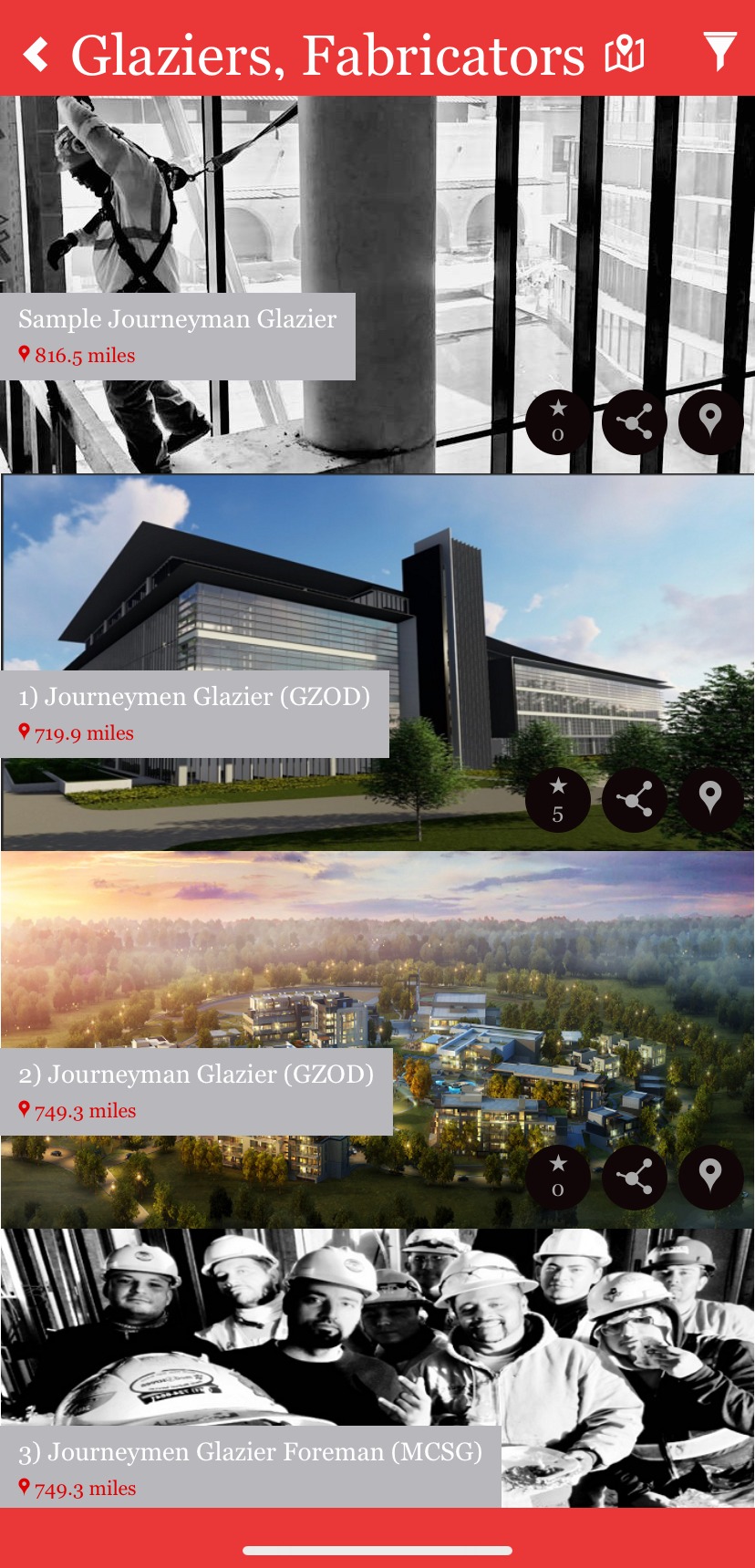 We add Glaziers Weekly. We are trying to vet over 1,000 Glaziers, Apprentices by 2022.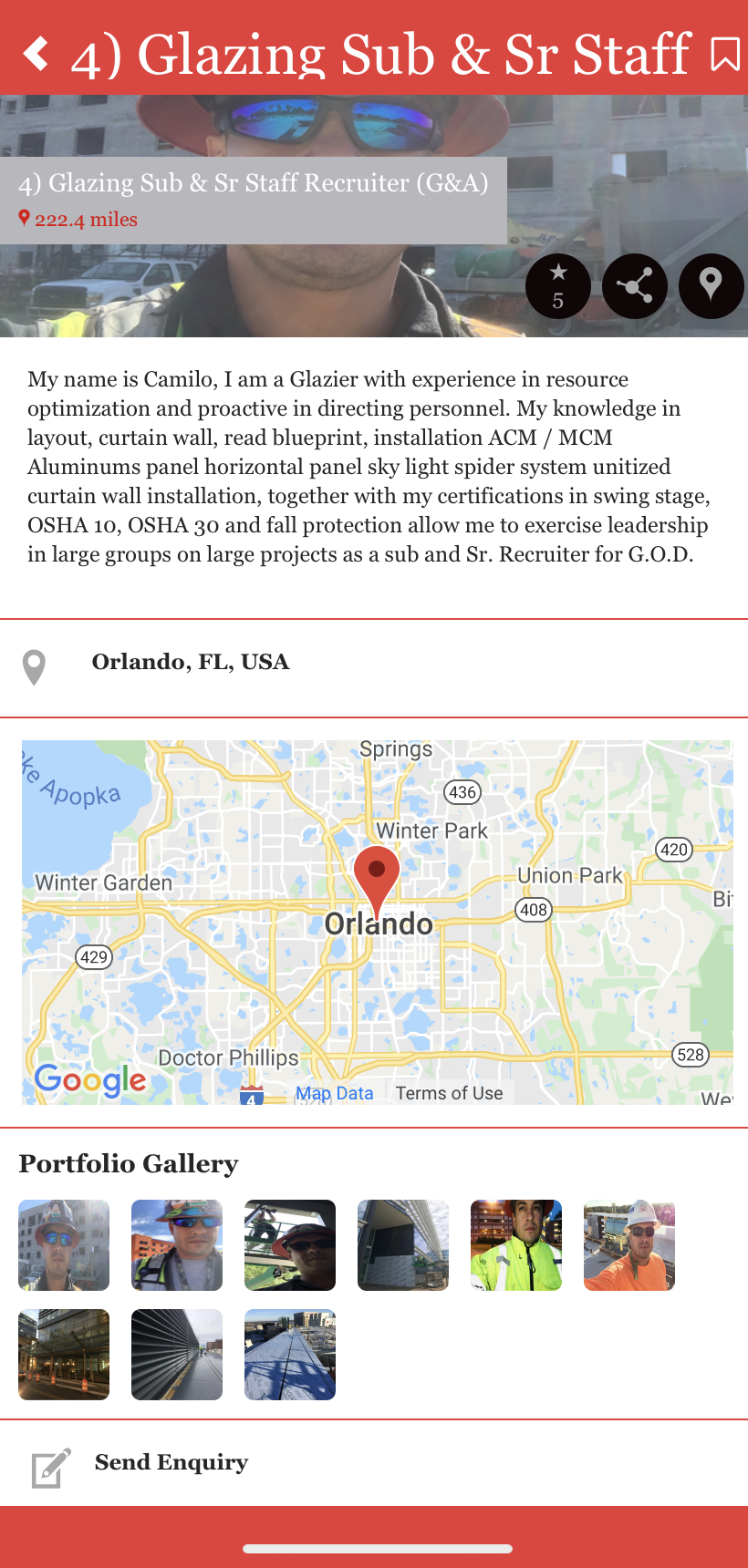 Once You See A Profile You Like Send Us An Inquiry and we will reach out to them on your behalf.
We have our on Social Media and have partnered with Glazier Nation on Social Media.
Our Vetting Process includes the up above. Our in-house cadets are also ran through Glaziers Academy by Day's Glass Service.
Choose Your Crew.
Interview Your Crew.
Book Your Crew.
Or Choose Multiple Crews for Multiple Projects in Multiple Locations across the U.S.A.
DOWNLOAD THE APP TODAY FOR FREE...
You Can Download the App on Apple Devices by:
Typing in Glaziers on Demand
For Android click the link below:
Glaziers on Demand is a Co-Op of Allied Subs and Glaziers that have came together for the good of all.
"MANY WILL TELL YOU THEY VET, TRAIN, CERTIFY AND INSURE THEIR LABOR FORCE.
WE HAVE SPENT MILLIONS UPON MILLIONS PROOVING SO...
WE HAVE THE RECIEPTS."
DIVISION 2:
ALLIED GLAZIERS of AMERICA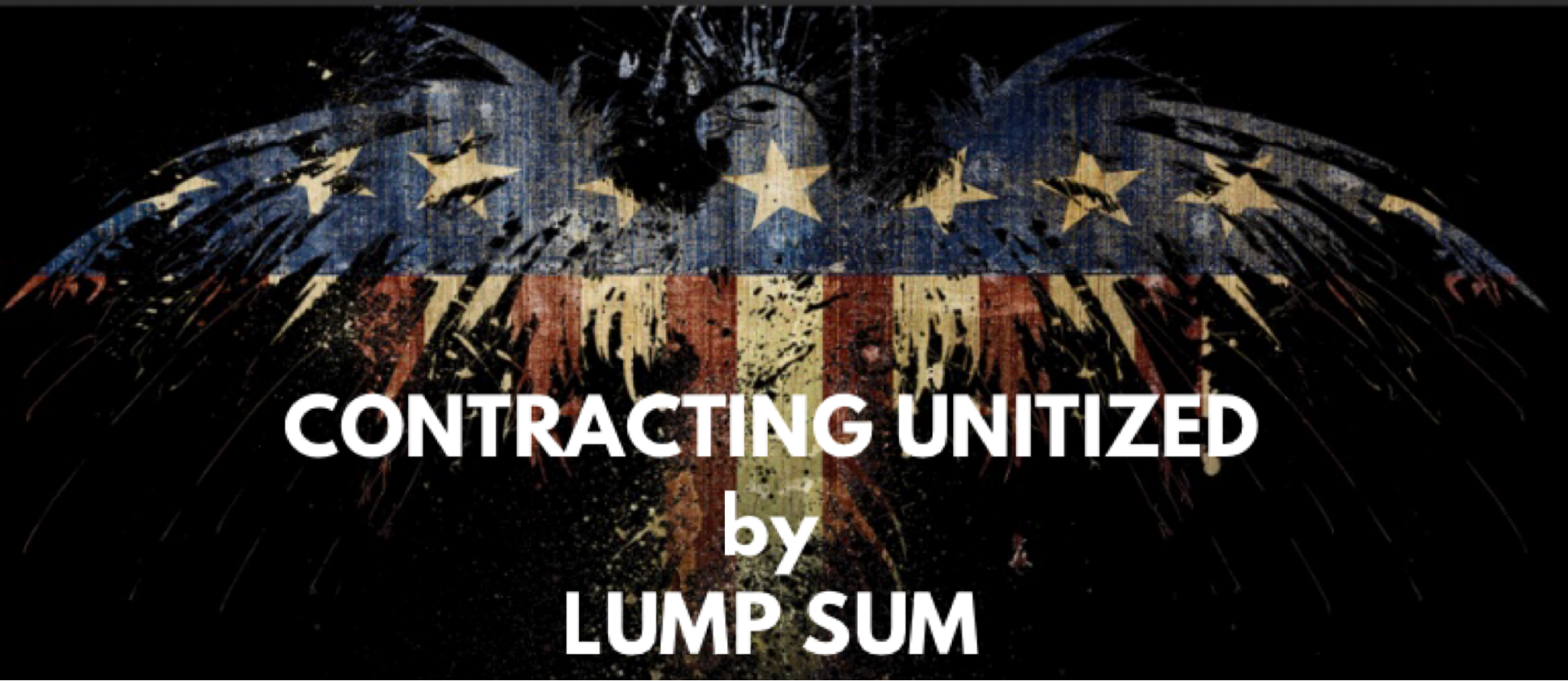 "We Never Defined Winning As Being The Best.

We Define Winning as Daily Giving Others Our Best."
DIVISION 3: GLAZIER NATION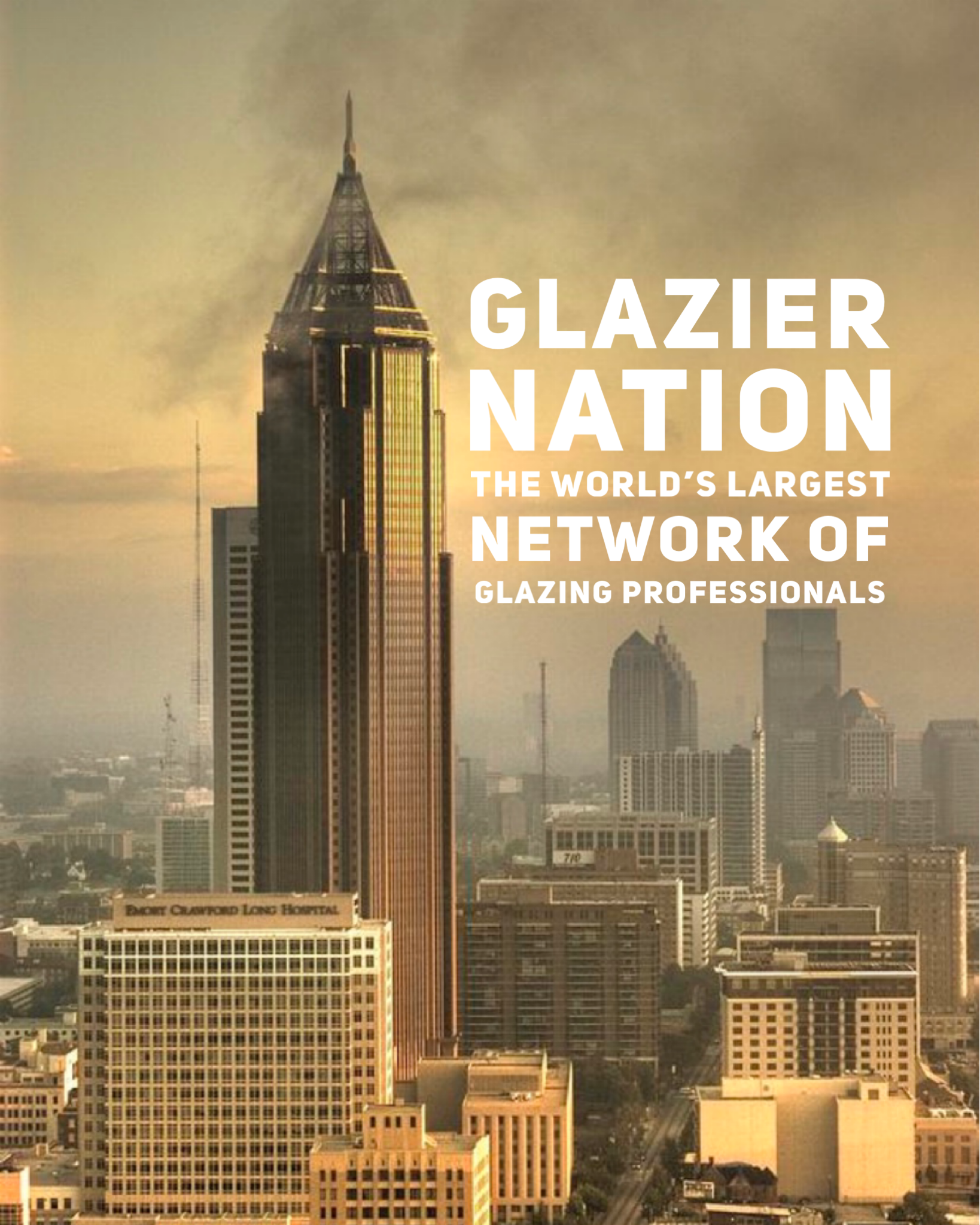 Glazier Nation is and will always be the Network of the Glazing Industry. It was built to help individuals and companies to network in order to build a better
WORLD. Welcome to our Biggest Division.
Glazier Nation
on facebook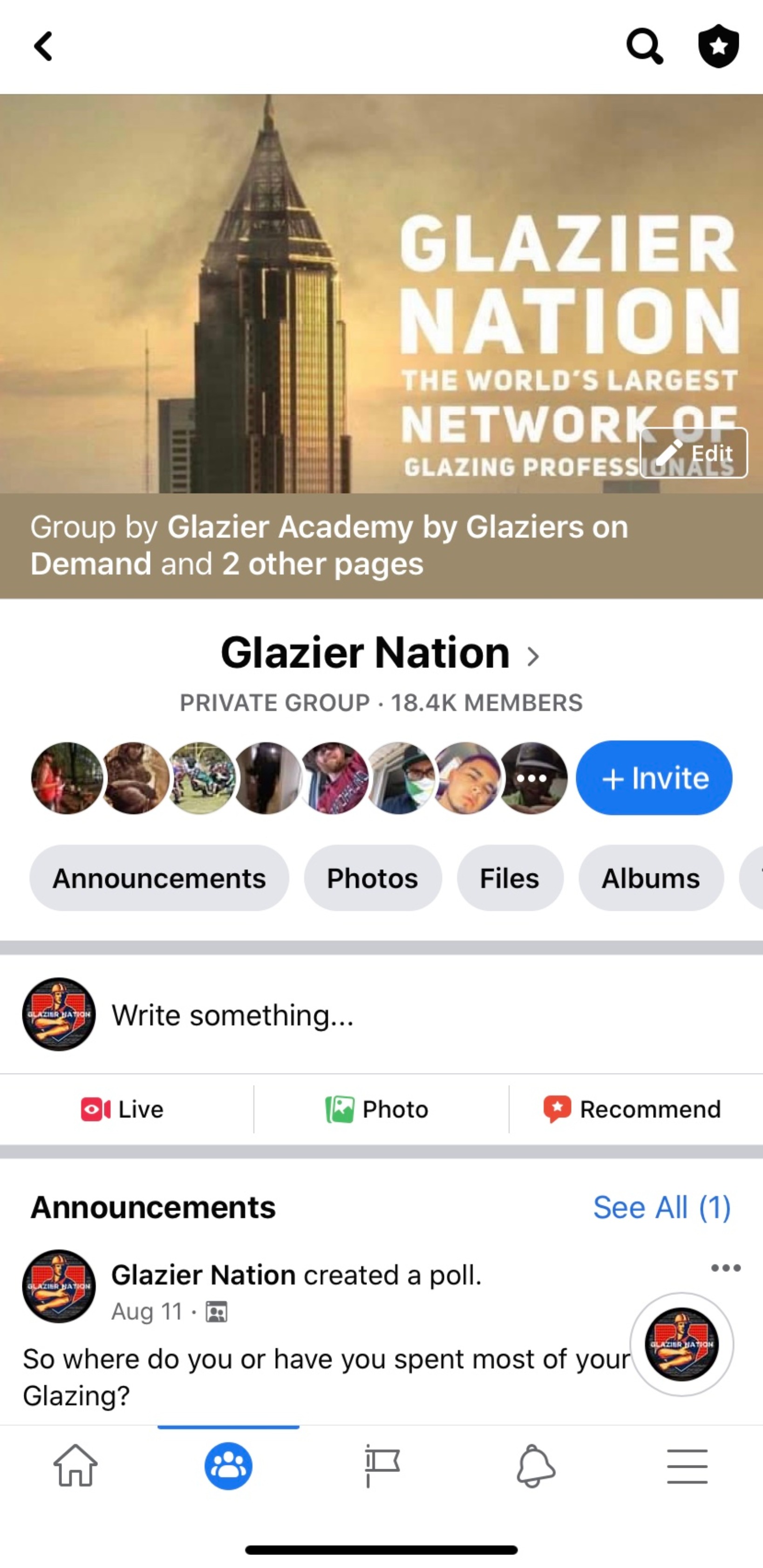 Glazier Nation
on facebook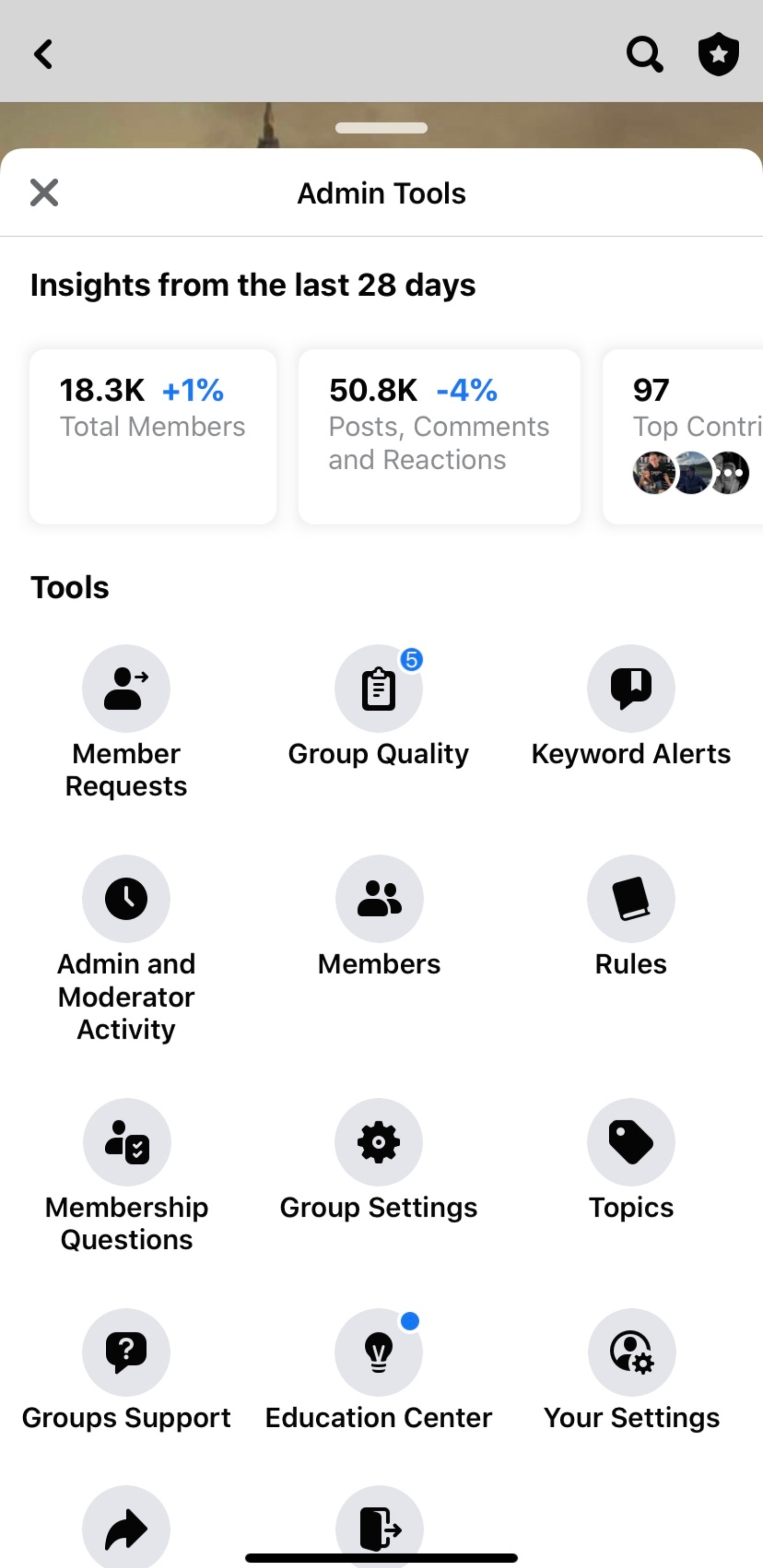 Glazier Nation
on facebook
Glazier Nation
on facebook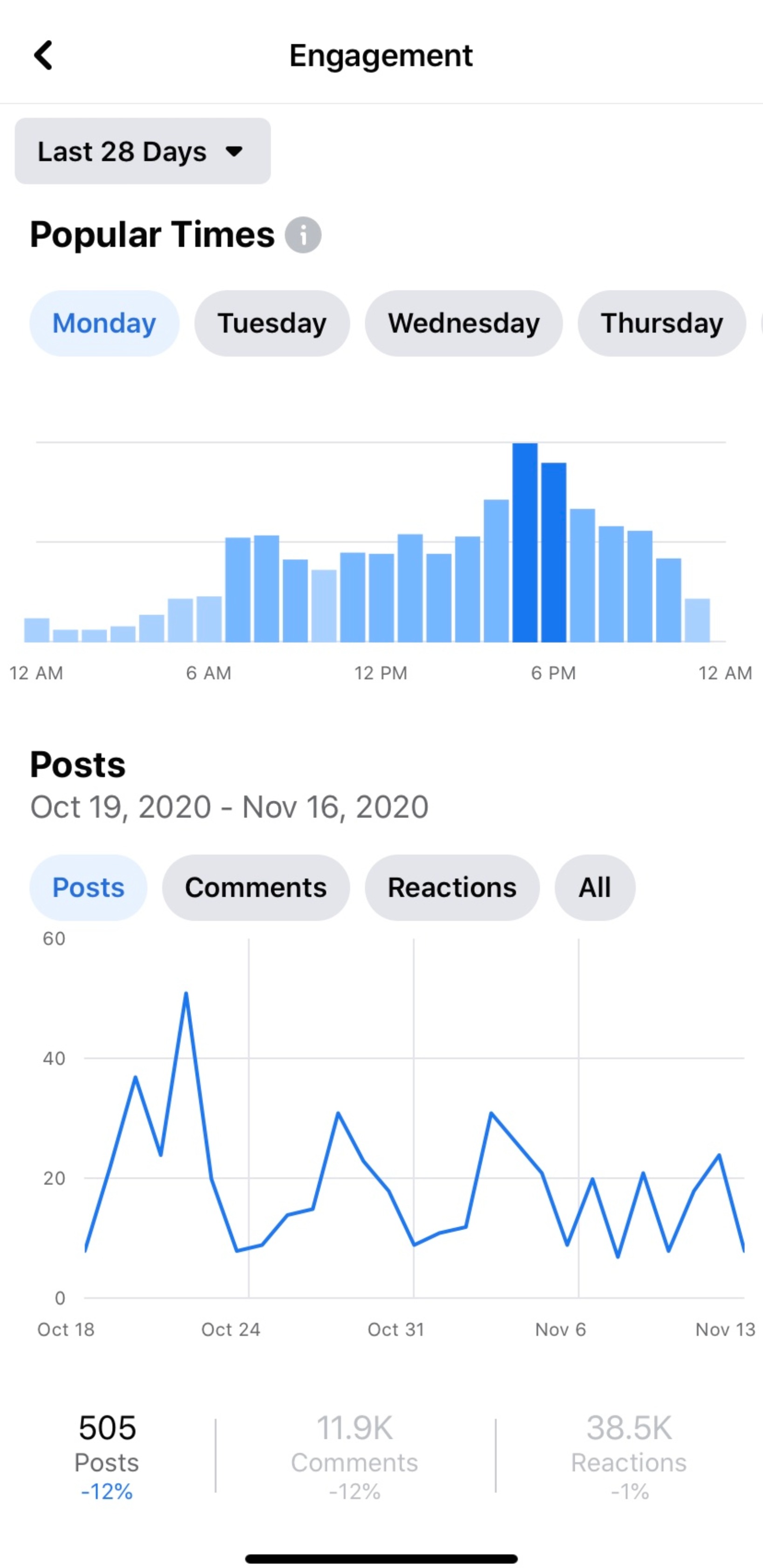 Glazier Nation
on facebook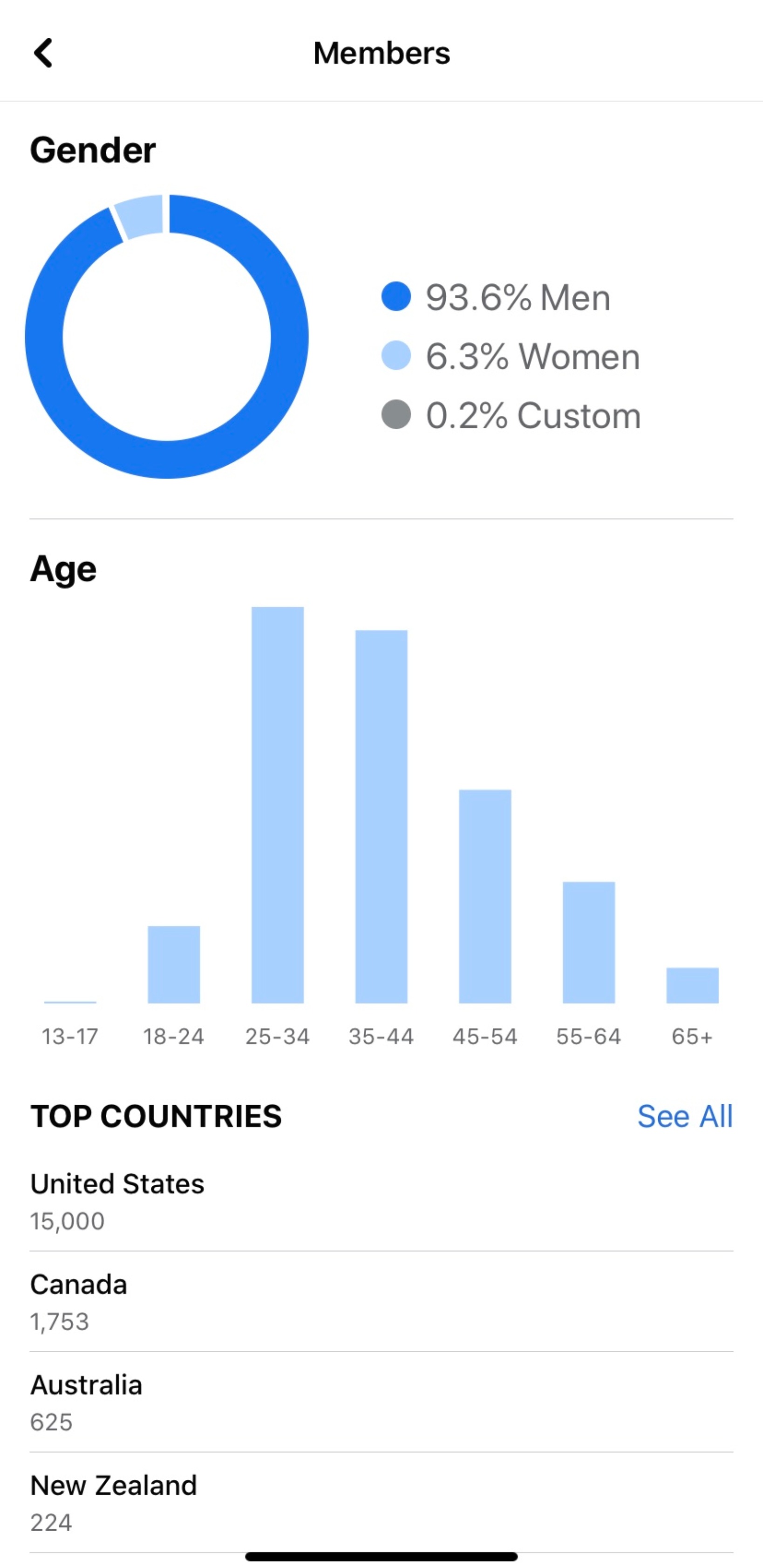 Glazier Nation
on linkedin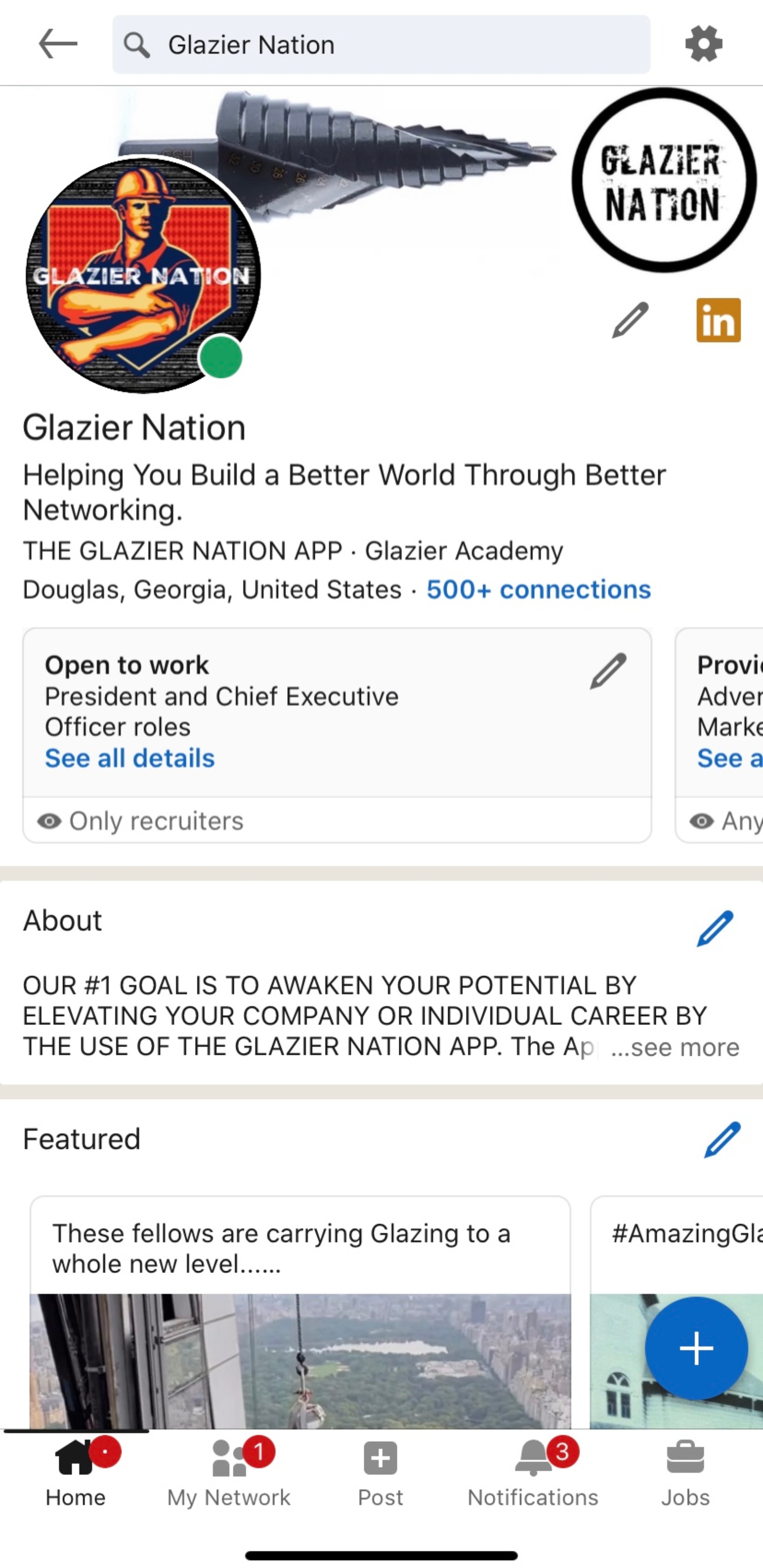 Glazier Nation
on linkedin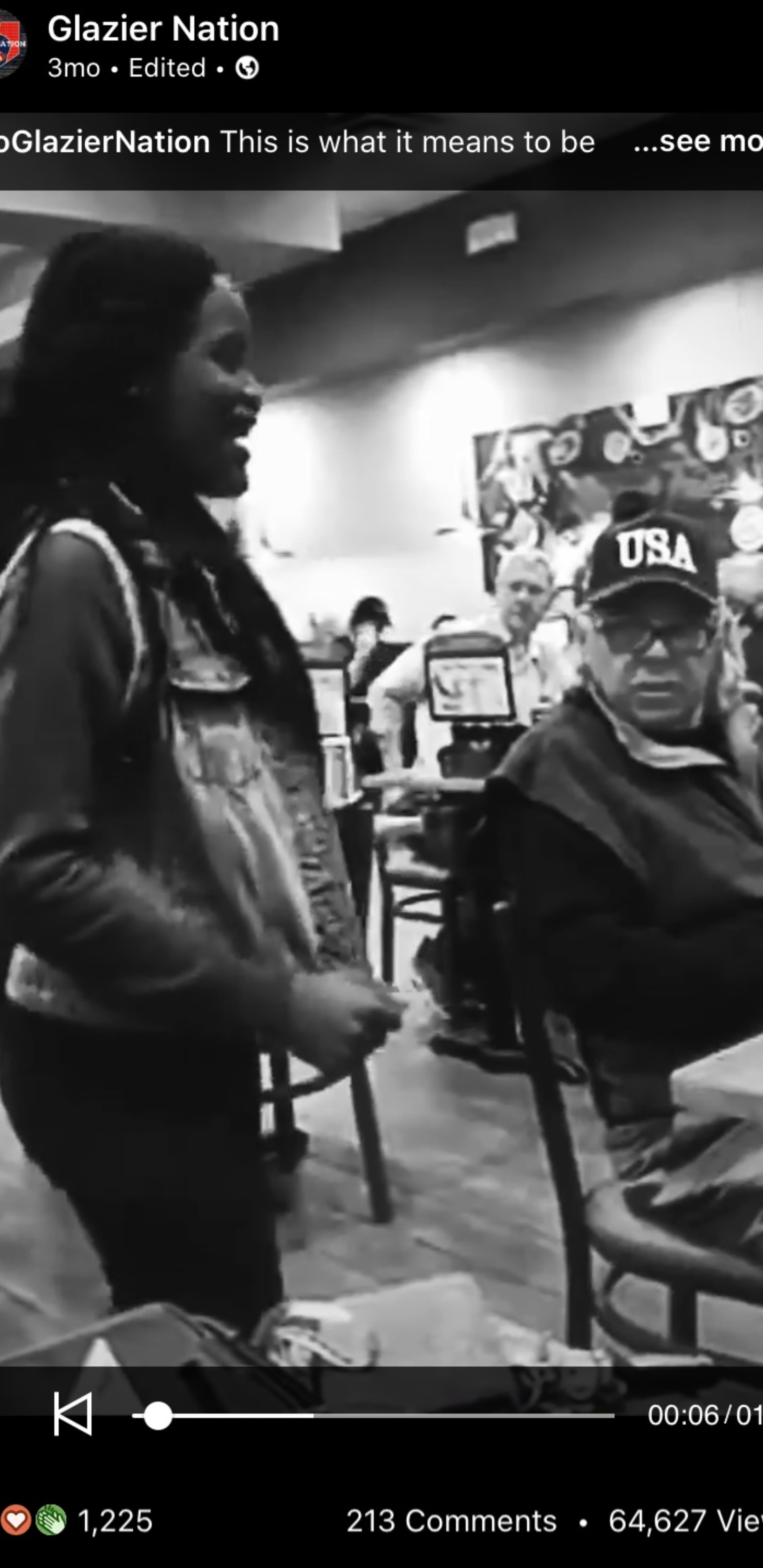 Glazier Nation
on linkedin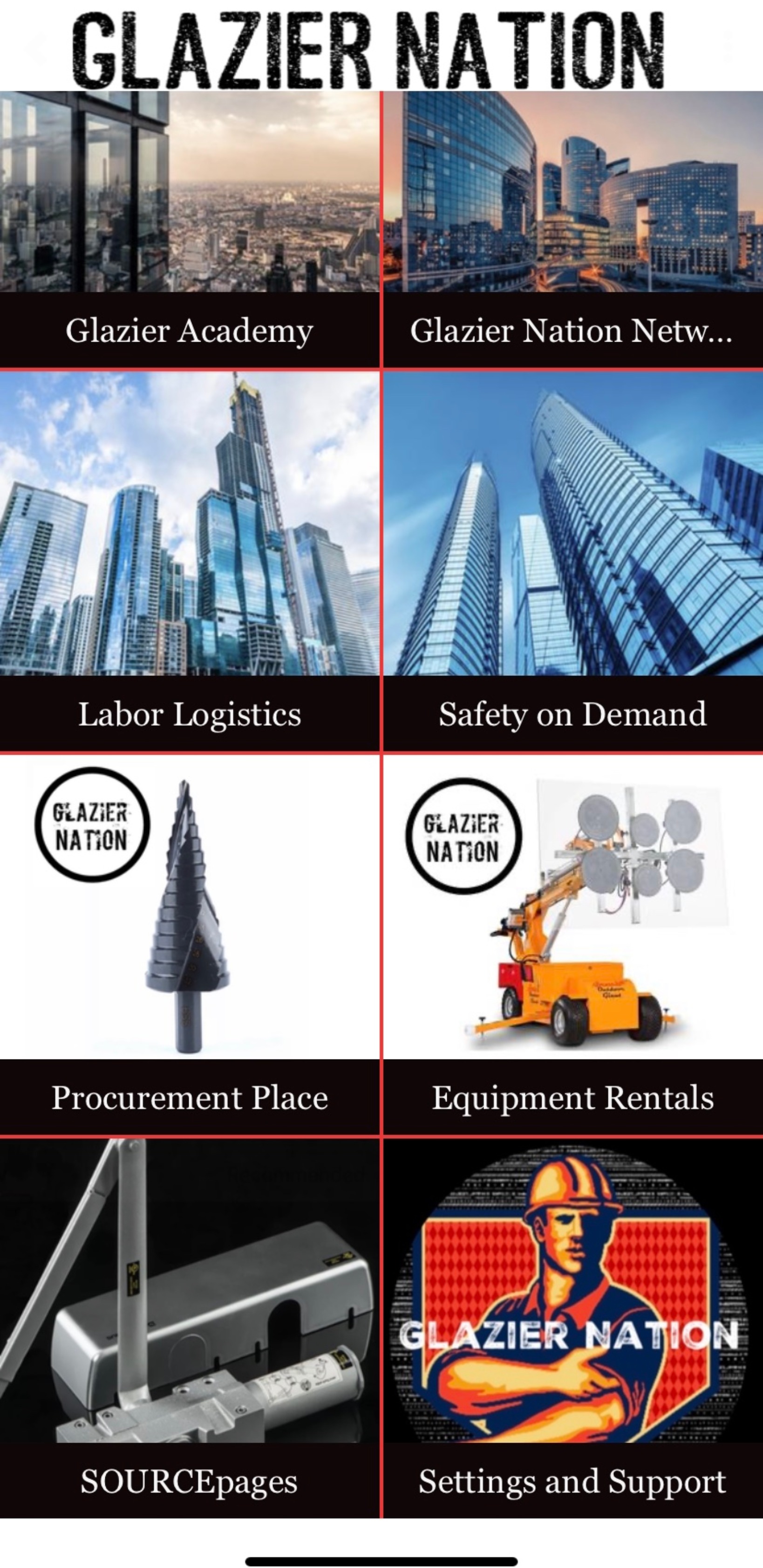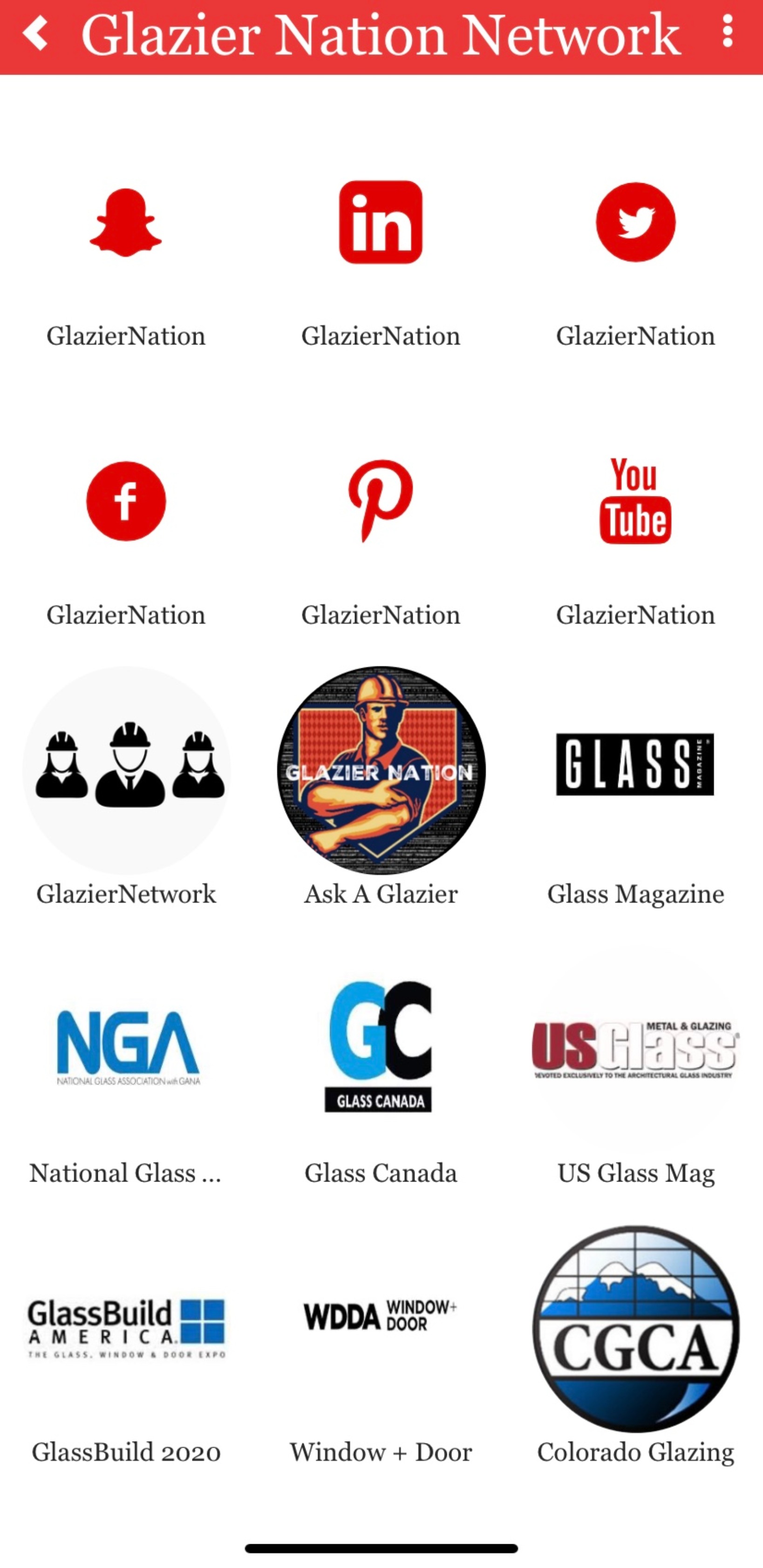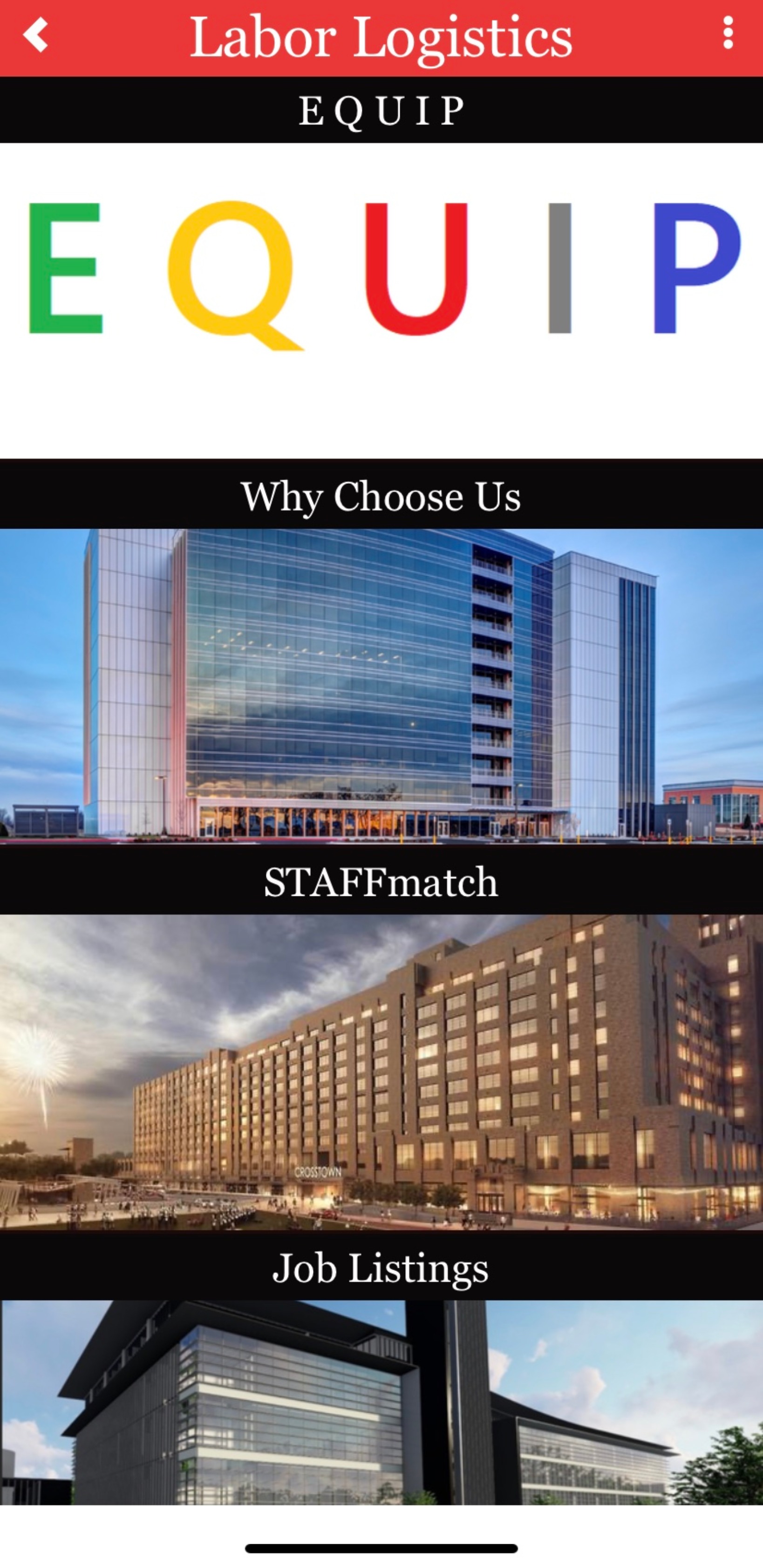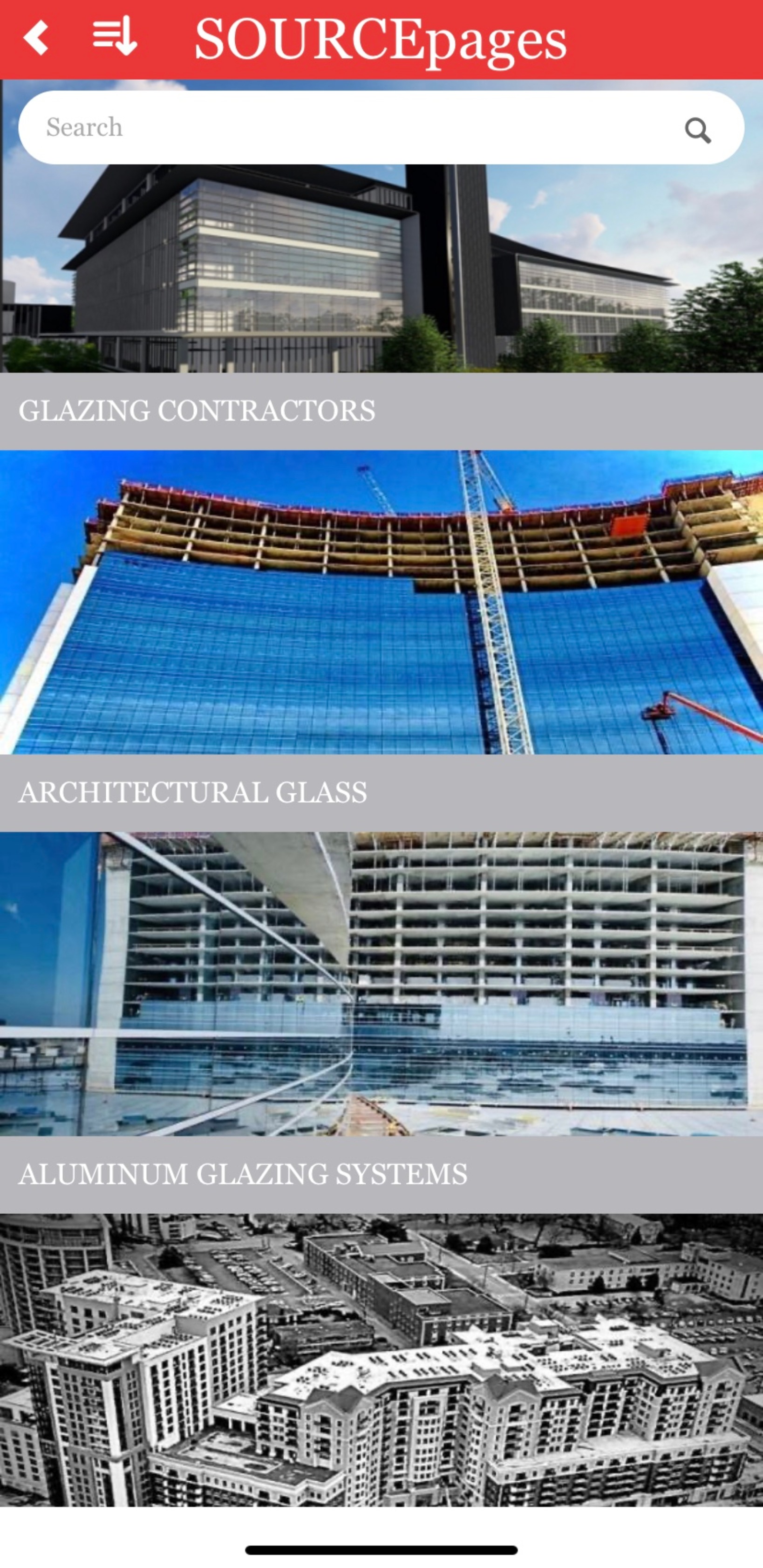 Glazier Nation
the app store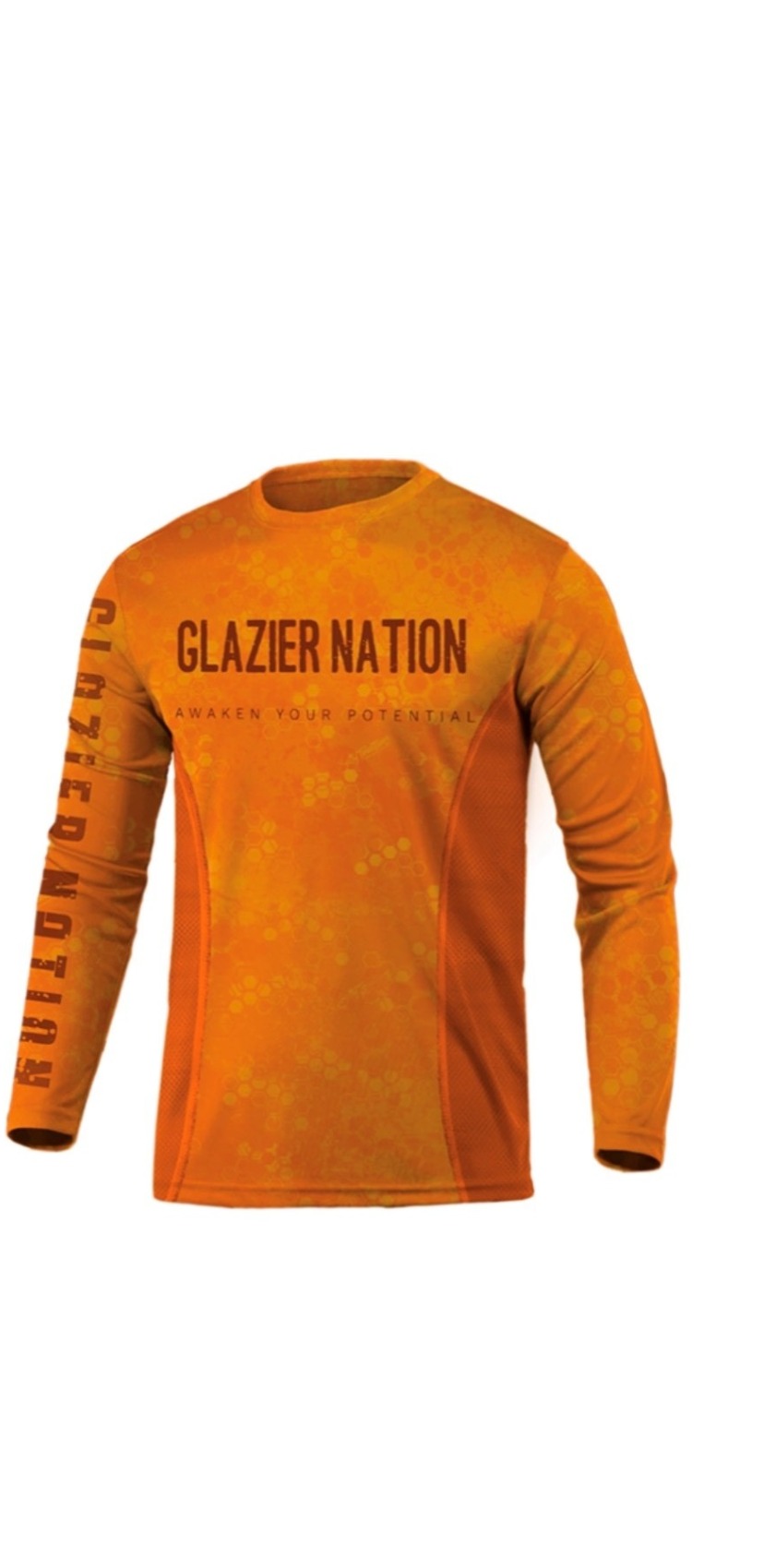 "WHEN THE BEST COMPANIES IN GLAZING PARTNER UP TO MAKE
THE ULTIMATE ONE STOP SHOP,
YOU KNOW SOMETHING BIG IS ABOUT TO HAPPEN."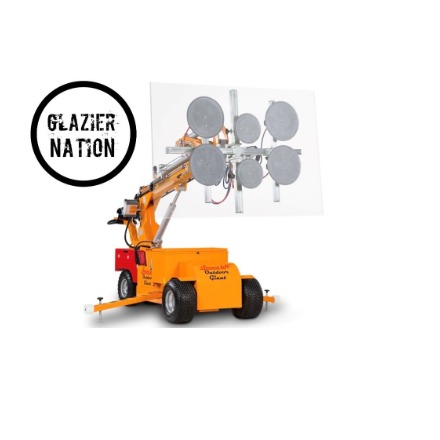 ENTERPRISE COLLABORATION
Smart Lift USA and Great Lakes Lifting are just a couple of names that have partnered with the Glazier Nation App to bring our members the best glazing has to offer.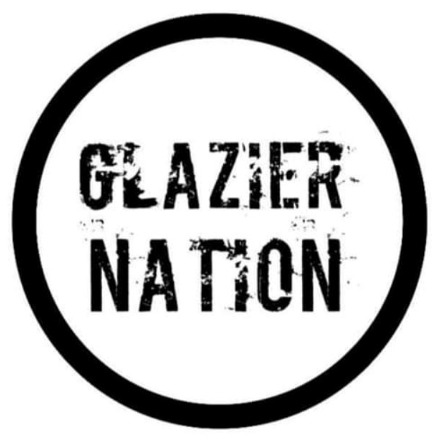 NEWS NETWORK
By downloading One App you read the latest Glass Magazine Article, watch inspiring Glazier Nation Videos or see the what the most recent Construction Futures are forecasting.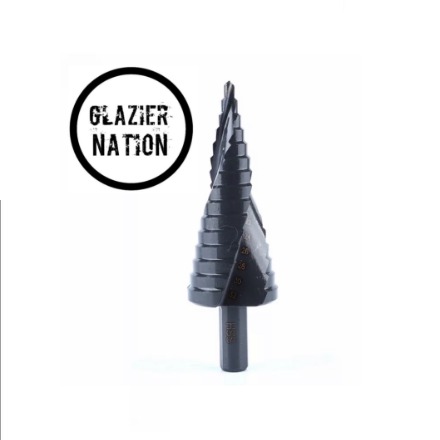 E-COMMERCE
Anything sold online for glass and glazing, You can find in our easy to navigate store. We have worked hard to secure the best deals for our members. Now glaziers have access straight to the source.
ACADEMY
GLAZIERS ACADEMY is an online educational platform, that covers every product and install method in Glazier Nation. For a company to sell a product on Glazier Nation, they must properly demonstrate how the product is intended to be used or installed. This benefits glaziers, architects and developers just to name a few. Glaziers Academy is Glaziers on Demand's most sought after Goal!

LABOR LOGISTICS
Glaziers on Demand can Recruit for Your Company within our extensive Glazier Network for a Flat Fee. We can glaze by the hour or we can lump sum contract on special occasions. The App utilizes Glaziers on Demand App and Allied Glaziers of America. By creating Safety on Demand and Glaziers Academy, GLAZIER NATION hopes to give people a chance to learn a good trade. For example: Veterans, Parolees, Political Refugees & Homeless.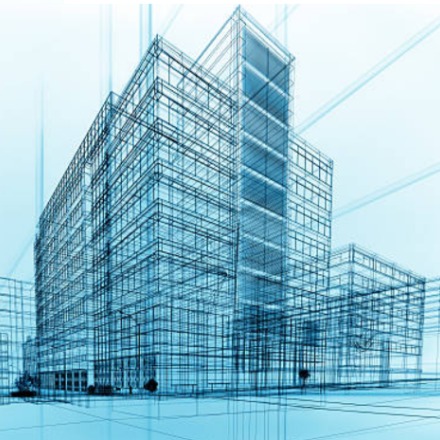 SAFETY
THE GLAZIER NATION APP IS A FREE GLOBAL APPLICATION. We have a strong desire to not only see other countries develop with a better education on glazing through Glazier Academy but have Safety Training at their fingertips free of charge. We want the world to practice safer measures that are used in Canada and the United States. Safety on Demand is Glaziers on Demand's second biggest goal.
THE HISTORY
OF

GLAZIERS ON DEMAND
A MESSAGE FROM GLAZIERS ON DEMAND PRESIDENT
We never thought in a million years we would have came so far so fast.

We had faith, work ethic and the Vision but we also had great Partners. We consider clientele our partners, we consider glaziers our partners, we consider the apprentice our partner. As President of Glaziers on Demand it is my duty to listen to all that has a voice in partnership or potential partnership with our humble company. If you take the time to reach out, I will be honored and glad to take the time to reply. Please feel free to enter your concerns, problems, proposals or conversation down below. It will go to my confidential email address and

will do my best to reply quickly as possible. You can also inquire other departments below the first form.
God Bless,
-matt day